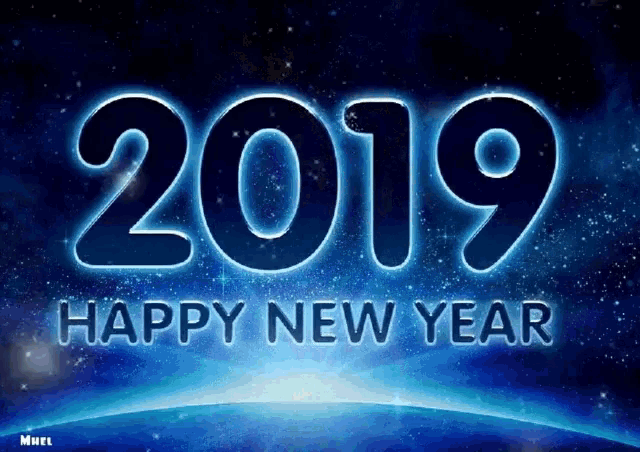 ---
The draw is now available on the WDNA website – please click this link to go there. Ensure that you are selecting the Age/Division for the Winter 2019 season and click 'Go' to see your team's draw.
Coaches: Blue books are available for each team (1 per), these are available from the club secretary. Natalie will be at the PCYC courts on Thursday 4 April from 3:30 – 5:30pm or at the Wyong courts on Saturday 6 April and will have them for collection.
---
Teams for 2019 will/have been posted on our facebook page – these will not be posted on the website for privacy reasons.
Coaches are in the process of being allocated and will be in contact with you shortly – your contact with them will include, who they are and when you will be training.
---
REGISTRATIONS FOR 2019
When registering for 2019, please follow the relevant link below or on the REGISTRATION page. If it does not say:
Bateau Bay Dolphins NetSetGo $160; or
Bateau Bay Dolphins Junior 10-17 $175; or
Bateau Bay Dolphins Senior 18+ $185
you are in the wrong place – Do not go any further.
If you have reset your password, you may need to close your browser down and click the link again once you have the new password.
If you would like to use your $100 active kids voucher, it must be done at the time of registration.
Players born 2010, 2011,2012,2013
2019 NetSetGo (7-9 years)
Players born 2009 and earlier
2019 – 10 years or older
For further registration details, please visit our REGISTRATION page.
Registrations close 4 February 2019
---
For information on pricing and dates please check out dates and times on the UNIFORMS page.
Uniform days are:
The below sessions will be held in the ex-serviceman room at the rear of the Diggers Club.
Saturday 19 January 2019 11:00am to 1:00pm
Sunday 20 January 2019 11:00am to 1:00pm
The below session will be held at the grading day at PCYC – at the outside courts
Friday 1 February 2019 4:30pm to 5:30pm
EFTPOS and CASH are accepted
Secondhand uniforms (Buy, Swap, Sell): BBDNC Secondhand Uniforms – This is a facebook group page where people can buy and sell second hand uniforms.
You need to  the page first then post.
The club is not involved with any prices, sales, transactions or conditions of second hand uniforms.
This is
not

for new uniforms.
---
Calling all coaches!! Important information!!
Emma Myers – A past state league player and state rep player- a professional coach of school and state age and state rep teams, will be the club's Coaches Convenor for 2019.
If you are considering putting your name down to coach this season please send your details to emmakiddmyers@hotmail.com
---
ACTIVE KIDS VOUCHER
To apply for the voucher you must have a login ID with Service NSW . That can be done before the 31st January. If you want to save some time do it now before everyone is trying to login. You will then need a valid medicare card with the kids names on it to redeem the voucher.
Registration is now open for all ages. But if you are wanting to use the $100 Active kids voucher discount you need to wait until 31st January as that is when they are vaild.
Once registration is paid we are unable to give any refunds for any reason.
Apply for an Active Kids voucher
From 31 January 2018, parents, guardians and carers can apply for a voucher valued up to $100 per calendar year for each student enrolled in school.